Lubrication for construction machinery
Central lubrication systems for construction machinery will always play a major role in your company, provided you want to save unnecessary costs and increase the efficiency of your machines. To keep the component wear of a machine as low as possible and to ensure many more hours of trouble-free operation, it is recommended to have a central lubrication system installed by ss.LUBAC. Send us an inquiry and we will advise you in the best possible way.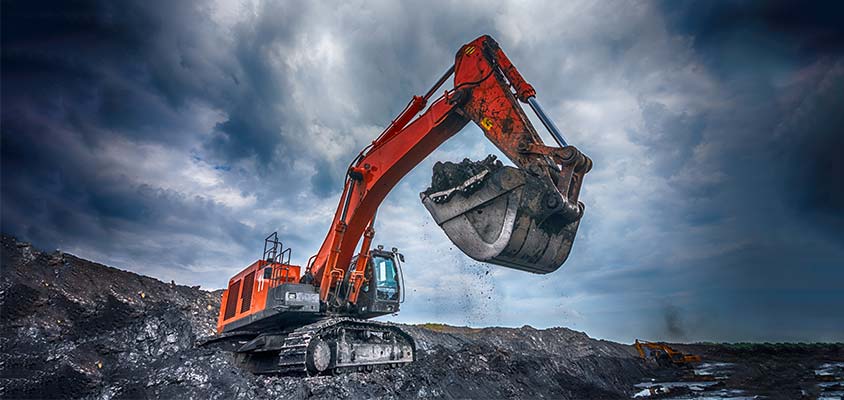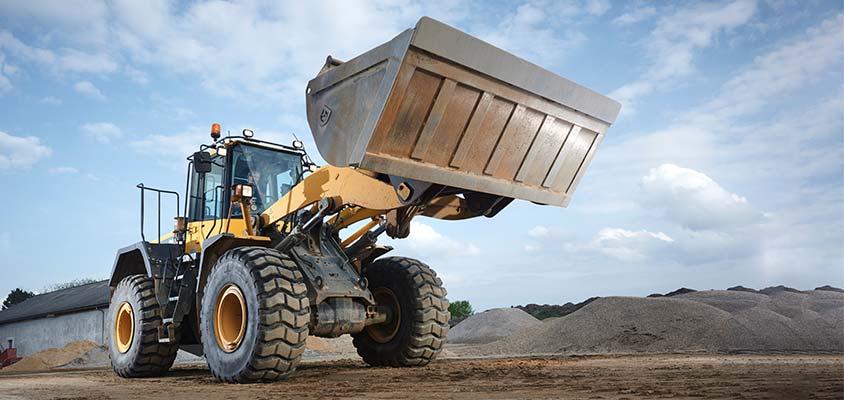 Reasons for automatic
vehicle lubrication
Time saving: A central lubrication system for construction machinery automates the lubrication of all moving parts. The time required compared to manual lubrication is thus reduced by 100%.
Extension of service life: The lubrication system ensures that all moving parts are lubricated evenly and regularly, which helps to extend their service life. Wear on joints, bearings and bolts is reduced to a minimum.
Increased operational safety: Due to the regular lubrication provided by the central lubrication system, the risk of rust and corrosion damage is reduced, which increases industrial safety and prevents breakdowns.