Lubrication system for excavators and other vehicles
You are looking for more efficiency at lower costs? If so, the installation of a central lubrication system for excavators, agricultural machinery or construction machinery is recommended. With our high-quality central lubrication systems, you can minimise component wear and ensure many more smooth working hours. We are your partner for the planning, sale and installation of your new lubrication system and will be happy to advise you on the optimum solution for your company.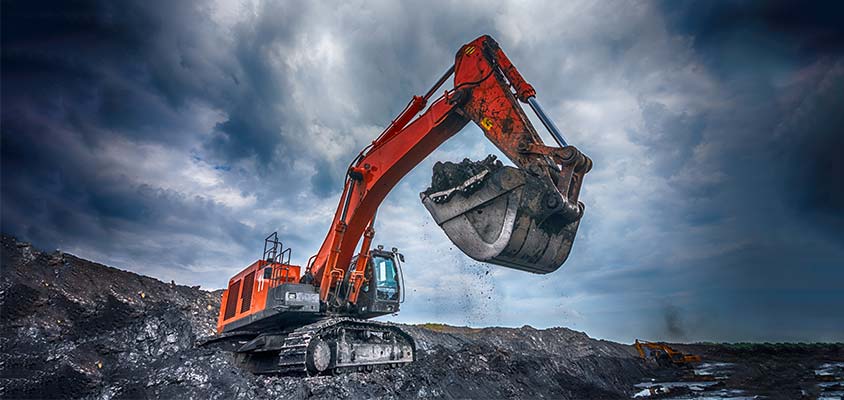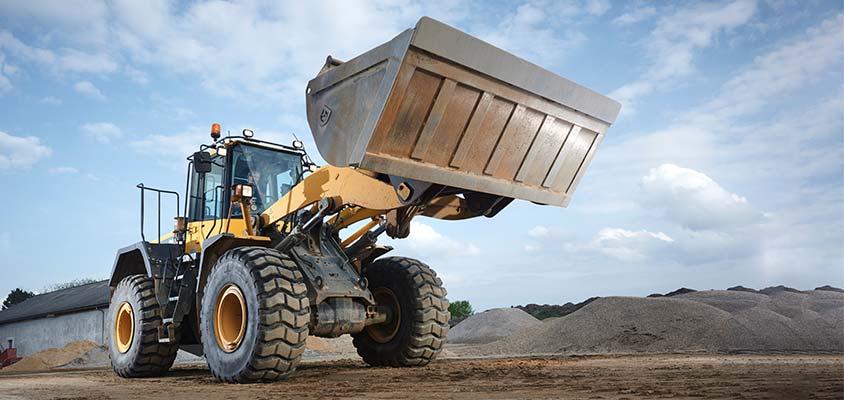 Reasons why vehicles should be automatically lubricated
Time saving: A central lubrication system for construction machinery automates the lubrication of all moving parts. The time required compared to manual lubrication is thus reduced by 100%.
Extension of service life: The lubrication system ensures that all moving parts are lubricated evenly and regularly, which helps to extend their service life. Wear on joints, bearings and bolts is reduced to a minimum.
Increased operational safety: Due to the regular lubrication provided by the central lubrication system, the risk of rust and corrosion damage is reduced, which increases industrial safety and prevents breakdowns.
Retrofit a central lubrication system
Retrofitting a central lubrication system for excavators and similar vehicles is usually uncomplicated and can be carried out both on new machines and on machines already in use.
Depending on the age, condition and type of use, retrofitting can be very profitable. The investment in a central lubrication system for older machines can also pay off in the long term due to the comparatively fast payback period. We dedicate ourselves to all orders individually and find the best solution for you.