Automatic lubrication for industry plants
Automatic centralized lubrication systems offer a safe, efficient and economical solution for the lubrication process of your machinery and equipment. Automating the lubrication process ensures that your equipment is always properly lubricated, resulting in a longer service life. In addition, regular, automatic lubrication prevents unplanned downtime and minimizes the risk of lubrication errors.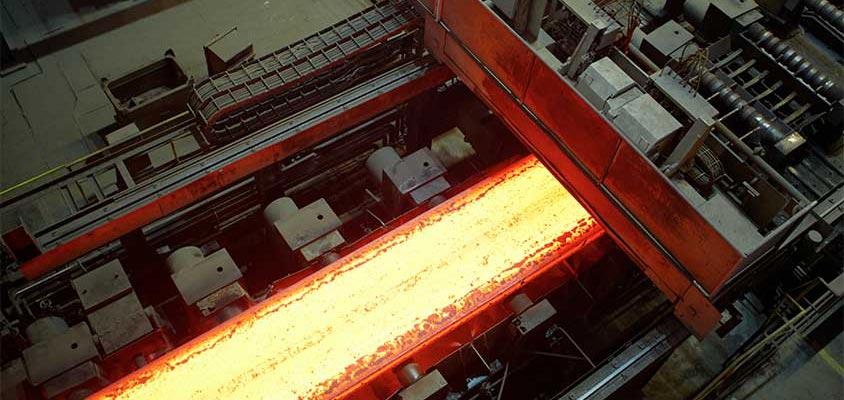 Lubrication for small and large plants
No matter what size industry your operation is in, we will design and install the right automatic centralized lubrication system for your next project – perfectly tailored to your needs. Our international customer base has enjoyed only the best solutions in lubrication technology for more than 25 years, bearing witness to our quality.
Which lubrication systems do we offer?
We are manufacturers of all common lubrication systems as well as special systems. All automatic centralized lubrication systems must be specially designed depending on the application and lubricant requirements. As experts in lubrication technology, we will guide you through this process to find the most effective and safest solution for your project.